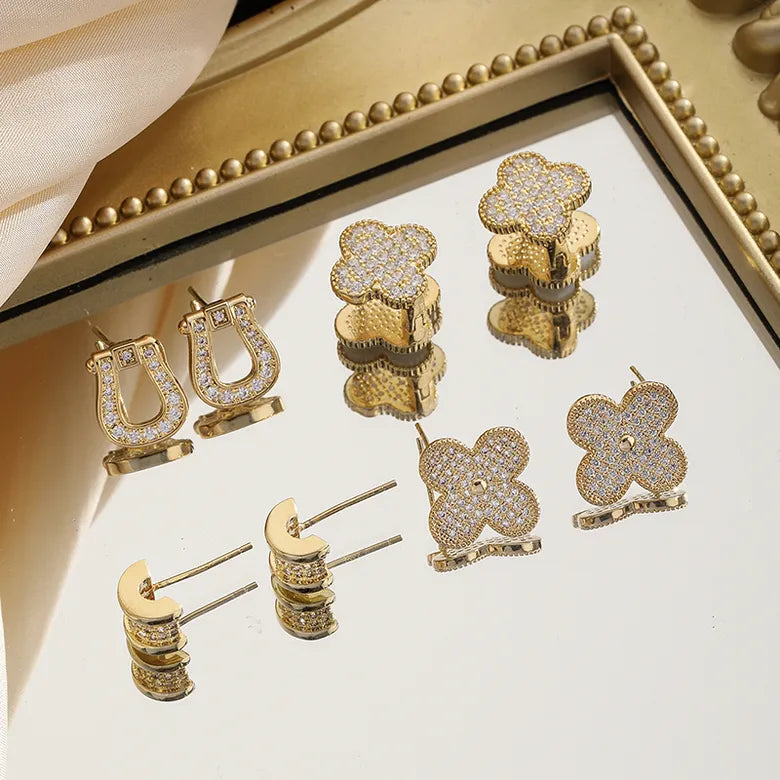 BLEACH TESTED
The jewelry successfully endured rigorous testing in bleach, saltwater, soap water, and regular tap water, demonstrating its ability to withstand challenging conditions.
SHOP EARRINGS HERE
LONG LASTING
Crafted using a blend of alloy, titanium, and hypoallergenic materials, the jewelry is designed to meet the highest standards of quality.
SHOP NECKLACES HERE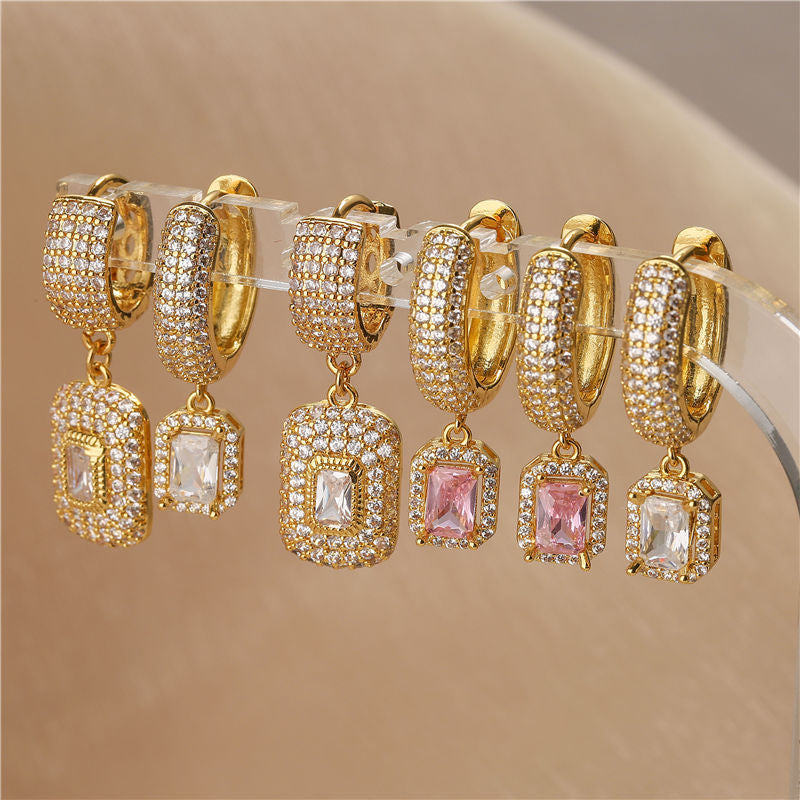 CANNOT TURN
To provide long-lasting shine, a specialized anti-tarnish solution has been applied to each piece of jewelry, preventing any discoloration or tarnishing.
SHOP EARRINGS HERE
Frequently Asked Questions
Did you know we deliver nationwide?

We deliver nationwide via a courier company cash upon collection within 24-72hrs to your doorstep or workplace ( starting from $40 )

What are your payment options?

You can pay via cash , credit card online or bank deposit

Are your prices in TTD?

ALL prices are quoted in TTD!

Does your jewelry fade?

When shopping on our website be sure to watch for material under the description of all our items. Some of our items are Fashion Jewelry , 18K Gold Plated, Stainless Titanium Steel or S925 ! So be sure to look for the material in the description , not sure ? Ask Us , we're here to help!